Just a heads up for fans of GT action and the green hell!!
If I remember correctly the race was streamed on the N24 website last year as well as english commentary from Radio Le Mans. If not I'll be linkhunting when the time comes!
http://www.24h-rennen.de/Official-Website.2.0.html?&L=1
http://www.radiolemans.com/
http://www.pistonheads.com/news/default ... ryId=25697
A great race, a bit more difficult to follow than something like Le Mans due to the 170 (!) starters and sheer size of the track but nonetheless great to dip in and out of. Hope some forumers will be following it, after all, there's nothing more beautifully rejectful than a state-of-the-art McLaren MP4-12C GT3 competing in the same race as....
THIS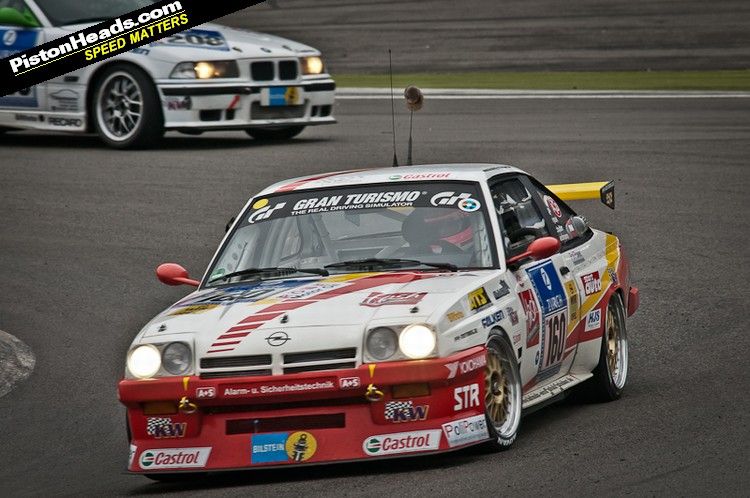 phwoar.