Probably not suited for the forum, but I'm intrigued to know which liveries you thought were best! Rejects and Non-Rejects accepted!
Lotus 98T
Minardi M189
Lotus 72- Gold Leaf (Or any Lotus with the livery)
Tyrrell 020- BRAUN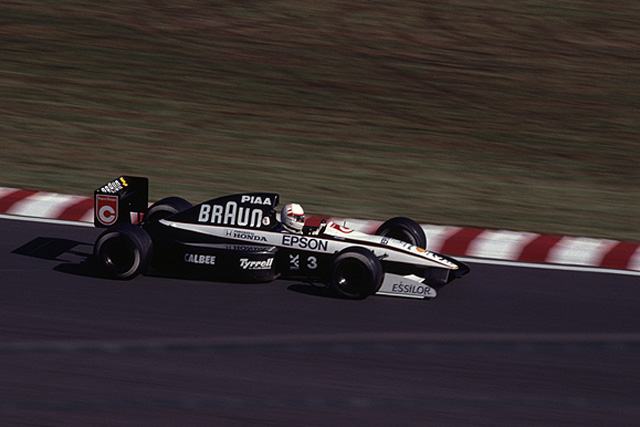 Williams FW19- Rothmans (Whatever Williams with it)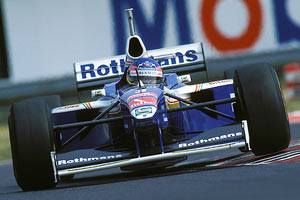 Prost AP01
Jordan EJ11 (Or Any B&H except for 1996)

Midland M16
And many more, but I'm sure I've wreaked havoc on slow internet connections, therefore I shall stop posting pics!